A family of natural
products and oils
to enrich your life.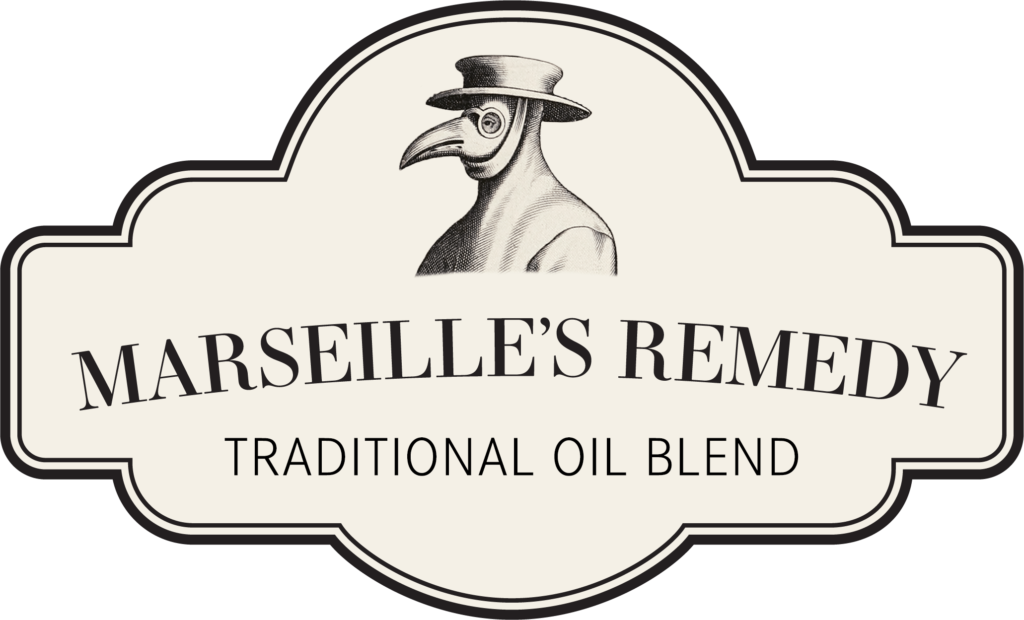 Our Marseille's Remedy Traditional Oil uses a centuries-old blend of essential oils that can be used diluted or as a base in many DIY recipes for household cleaners and wellness products.
Junglista is special formulated from natural ingredients for the outdoor enthusiasts who are simply exhausted from non-stop flailing. We make Junglista because we want a safe, natural product for our personal use, for our friends, and for our families.
Quality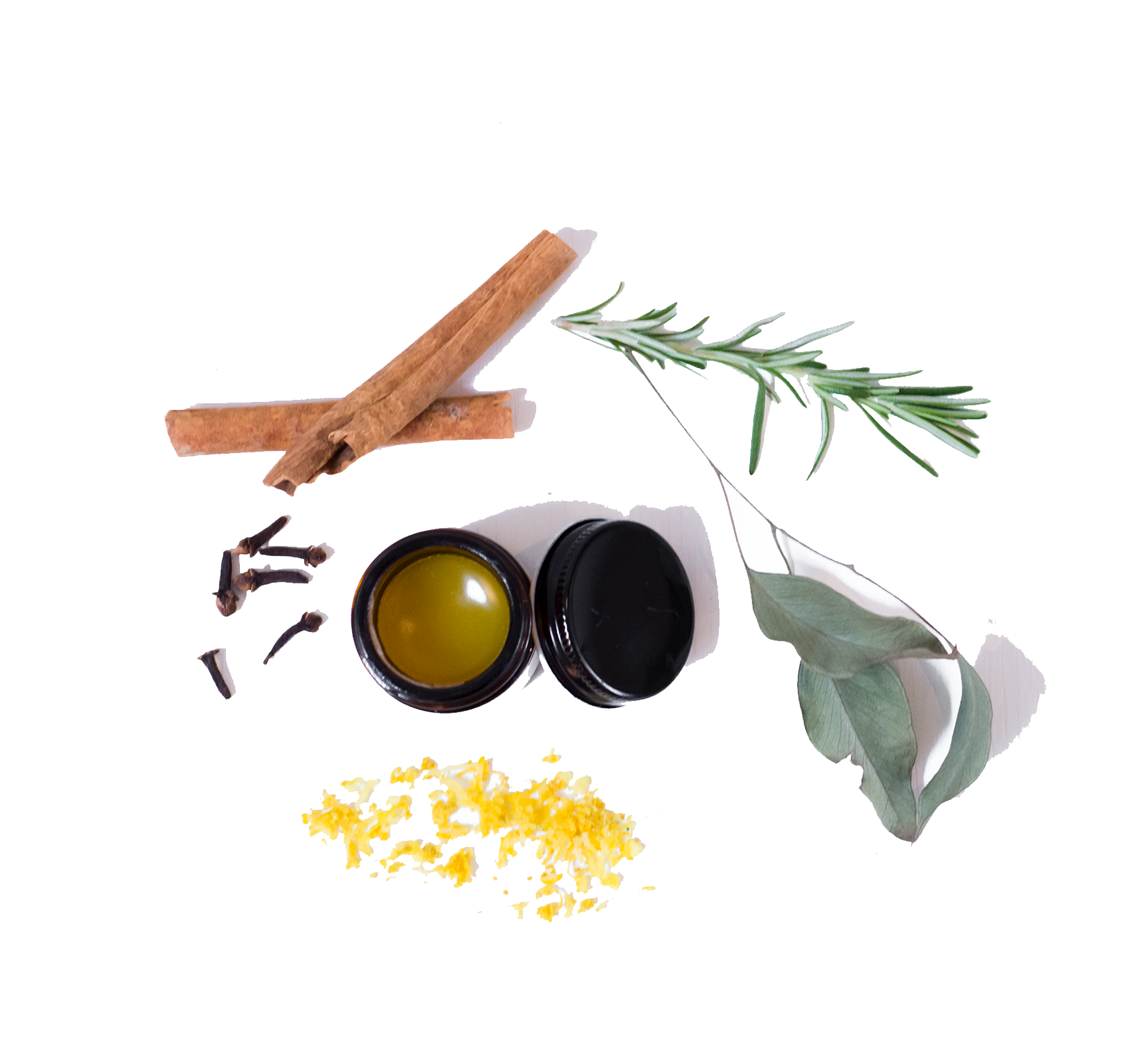 100% plant based
Organic quality extracts
Made in Canada

The balm is so great for muscle aches and pains. My grams always has a really sore back and she loves that it allows the pain to be relieved so that she can fall asleep. She says it works better than anti-inflammatory creams and Vick's to relieve her aches and pains.
Shana T. (Min)


I was very pleased to discover Marseille's Oil particularly because it is a Canadian product made in BC. This oil has a lovely aroma when diffused and helps eliminate germs present in the home. Such a versatile oil with so many uses! Thanks for a wonderful product!
Sue S. (Min)


Having a few drops of Marseille's Remedy Traditional Oil in a spritzer to spray around one's face and head is a good way to protect yourself from 'bugs'. I recommend Marseille's Oil and salve to all my friends and many have become 'converts'.
Barbara M. (Min)


I recently was at a friend's house to pass on some books. I was in a lot of pain and extra strength Tylenol was  doing "zero"  to help. She applied the Marseilles Remedy. In just a few minutes the horrible pain was gone.  I felt no pain, that was such a relief.  I could move my neck freely and walk straight.
Kaye. L (Min)


Marseille's Remedy Traditional Oil is the most amazing and useful thing I have ever used for my body pain. I would buy stocks in this company. It is the only thing that gives me the level of relief I need to go about my day. I'm bringing some with me to give to family in Montreal in November!
Danielle B.


The Marseille's Remedy Balm is so incredibly soothing. It brings me much relief and I wish I could jump into a tub of it. Thank you again for the beautiful, handmade products, lighting quick shipping and and great customer service.
S. Ling

Refund Policy
Wild Creek Naturals is committed to our customers. We value our relationship with you and are committed to providing you with the highest quality products possible.